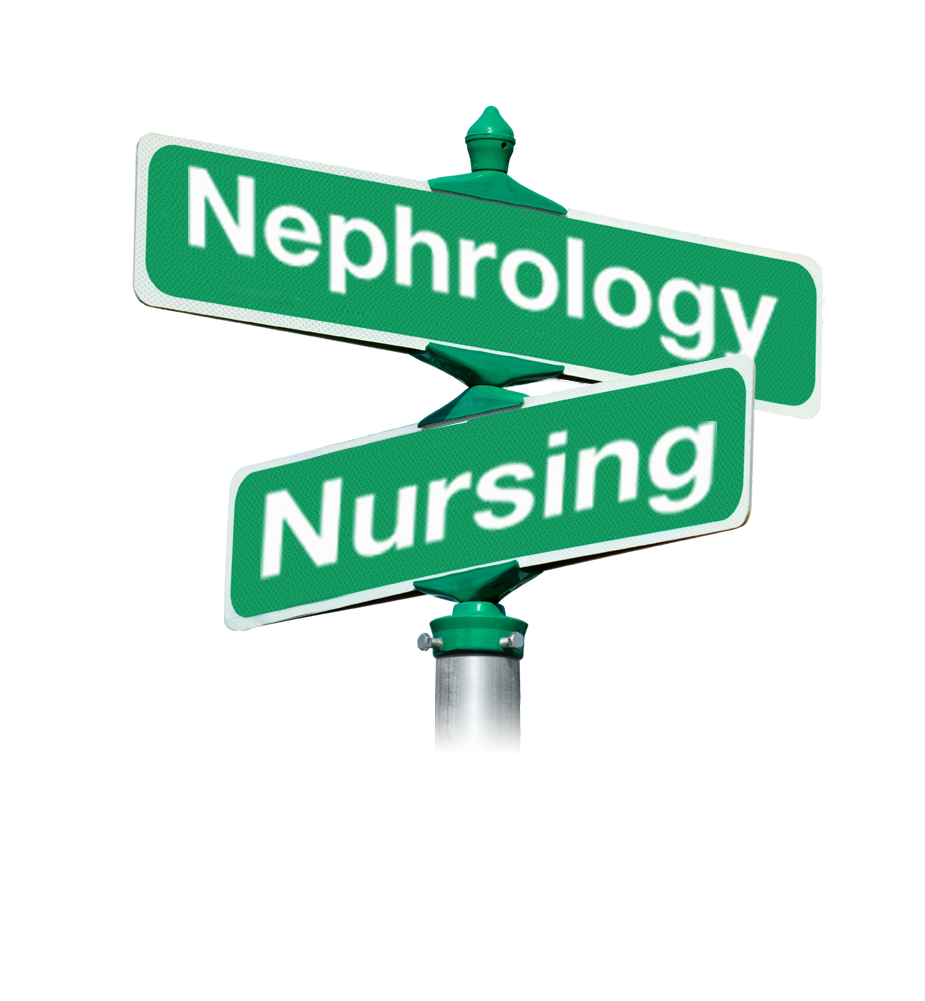 Learning, leading, connecting, and playing at the intersection of Nephrology & Nursing.
Mission Statement
The American Nephrology Nurses' Association (ANNA) promotes excellence in and appreciation of nephrology nursing so we can make a positive difference for people with kidney disease.
Strategic Plan
ANNA's Strategic Plan articulates what the Association wants to achieve for its members and other stakeholders. It describes the Association's mission, core beliefs, goals, and strategic initiatives.
Download ANNA's Strategic Plan
Annual Report
About ANNA
The American Nephrology Nurses' Association (ANNA) is the professional association that represents nurses who work in all areas of nephrology. Established as a nonprofit organization in 1969, ANNA has a membership of approximately 10,000 registered nurses in more than 100 local chapters across the United States. Members practice in all areas of nephrology, including hemodialysis, chronic kidney disease, peritoneal dialysis, acute care, and transplantation. Most of our members work in freestanding dialysis units, hospital outpatient units, and hospital inpatient units.
ANNA develops and updates standards of clinical practice, educates practitioners, stimulates and supports research, disseminates knowledge and new ideas, promotes interdisciplinary communication and cooperation, and monitors and addresses issues encompassing the breadth of practice of nephrology nursing.
Philosophy
ANNA believes that the demand for quality nephrology patient care will continue to grow in the future, especially with the many changes occurring within health care and, specifically, within the specialty of nephrology. We believe that our nurses are in a unique position to enhance the quality of care delivered to individuals with kidney disease.
We believe that through the continued education of nurses in the field of nephrology, we can have a positive impact on the care of individuals with kidney disease. We further believe that a sound educational program is necessary to develop, maintain, and augment competence in practice. We actively support research to both develop evidence-based practice as well as to advance nursing science.  We believe in the team approach to patient care and support interdisciplinary collaboration as essential to the delivery of cost-effective, high quality patient care.
Educational Programs
Volunteer Leaders Workshop
Publications
ANNA Update (newsletter)
Core Curriculum for Nephrology Nursing
Contemporary Nephrology Nursing Textbook
Nephrology Nursing Scope and Standards of Practice
Standards of Clinical Practice for Continuous Renal Replacement Therapy
Applying Continuous Quality Improvement in Clinical Practice
Nephrology Nursing Certification Review Guide
Career Fulfillment in Nephrology Nursing: Your Guide to Professional Development
The End-Stage Renal Disease Briefing Book for State and Federal Policymakers: A Guide to Kidney Disease Awareness and Education
Publications are available for purchase in ANNA's Online Store.