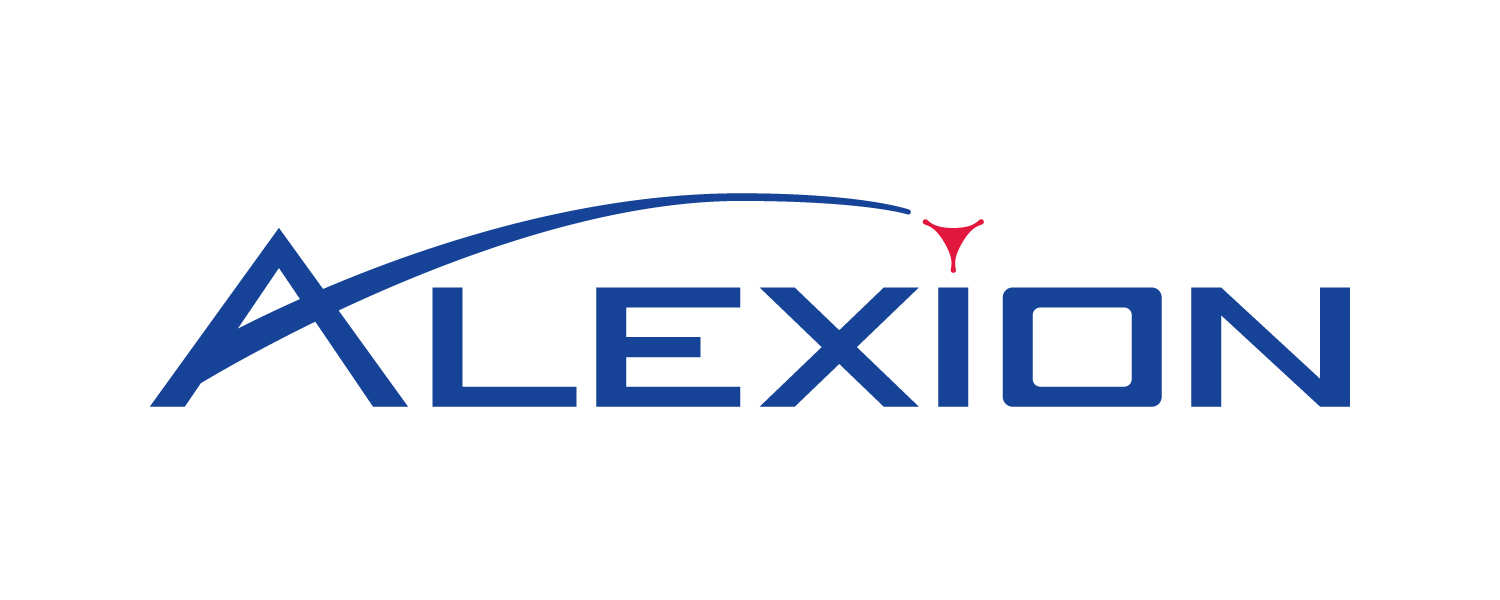 Alexion Pharmaceuticals
352 Knotter Drive
Cheshire, CT 06410
Telephone: 203-272-2596
Fax: 203-271-8198
Website: www.alxn.com
Alexion Pharmaceuticals, Inc. is a biopharmaceutical company focused on serving patients with severe and ultra-rare disorders through the innovation, development and commercialization of life-transforming therapeutic products. Alexion is the global leader in complement inhibition, and has developed and markets Soliris® (eculizumab) as a treatment for patients with PNH and aHUS, two debilitating, ultra-rare and life-threatening disorders caused by chronic uncontrolled complement activation. Soliris is currently approved in more than 35 countries for the treatment of PNH, and in the United States and the European Union for the treatment of aHUS. Alexion is evaluating other potential indications for Soliris and is developing four other highly innovative biotechnology product candidates. Further information about Alexion Pharmaceuticals, Inc. can be found at: www.alexionpharma.com.